Kyne Software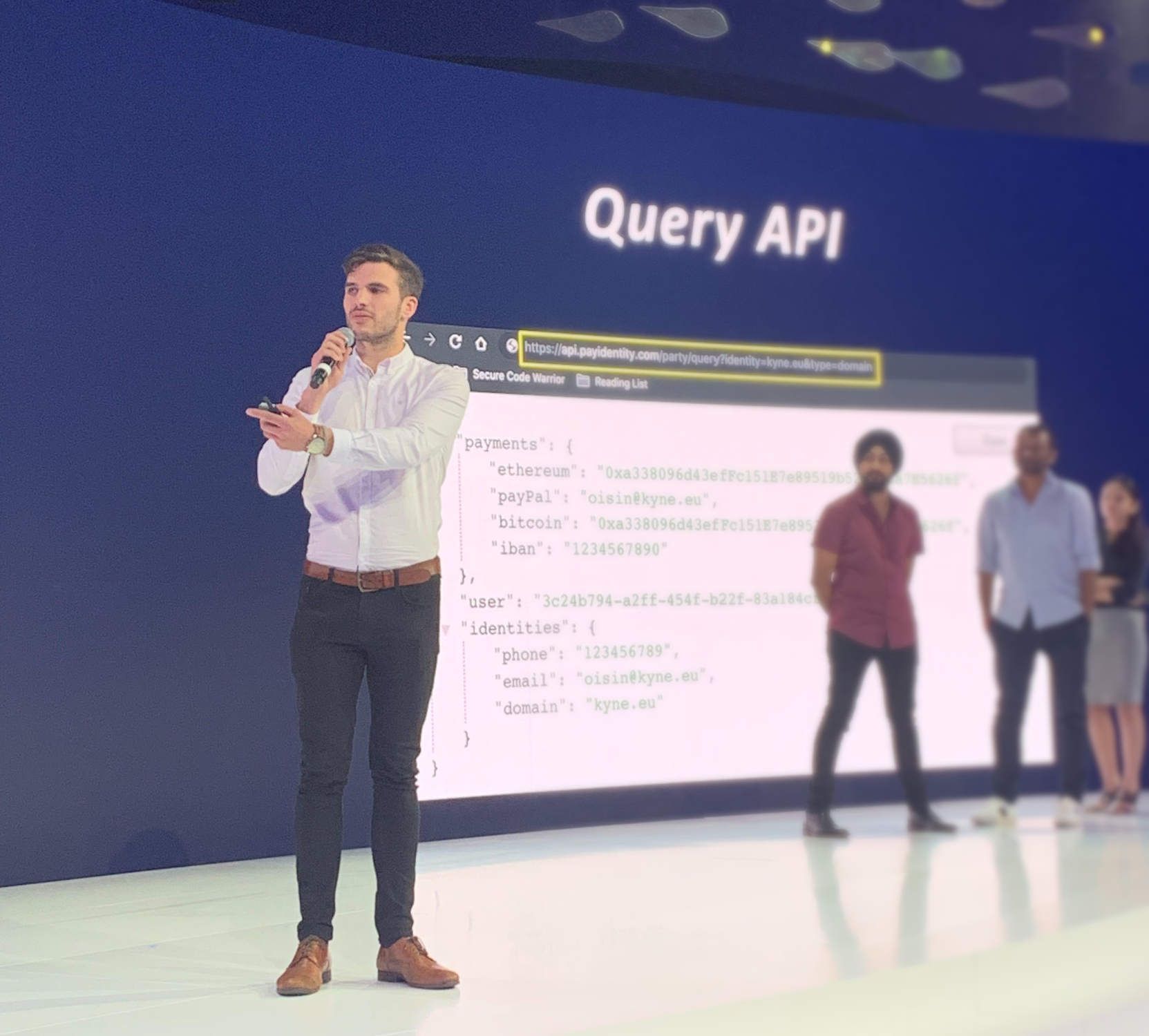 Kyne Software provides Software and Tooling for managing Digital Assets on Ethereum.
Kyne Software was founded in 2020 by Director Oisín Kyne and specialises in providing financial institutions the software and tooling they need to confidently manage digital assets for their business. Through a wealth of knowledge and experience, we also offer consulting and contracting work, along with licensed access to custom software to enable your business to thrive in this new ecosystem.
Managing digital assets is a new and evolving challenge for financial institutions. These assets are protected by public key cryptography, and are frequently less than 5 years old and run on a new infrastructure stack. This can make it a difficult field to navigate for those unfamiliar with the technology.
If you or your business need help with:
·       Managing digital assets securely on Ethereum.
·       Maintaining Eth1 or Eth2 software stacks.
·       Developing custom applications leveraging Ethereum Smart Contracts.
Or any other custom work in the space, we are the team to help you.
Kyne Software's mission is to bring digital assets to a general audience. We aim to produce informative content on digital assets and the future of finance.  Make sure to keep up to date with our newest projects by subscribing to this site.
If you are looking to manage digital assets or need specialist help in this space feel free to contact us at hello@kyne.eu.